Recovery Services
We are unique positioned to recover your lost item on land and sea. We can utilise our remotely piloted aircraft (RPA) in the air, remotely operated vehicle (ROV) or divers (with metal detectors) under water or even land searching with metal detectors.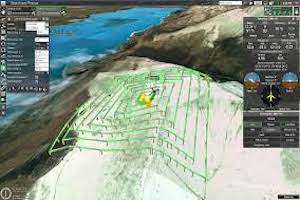 Aerial Search & Recovery
Our diverse fleet of RPAs are fitted with a range of camera and surveillance capabilities to support aerial search and recovery missions. Specialised payloads can be deployed as required.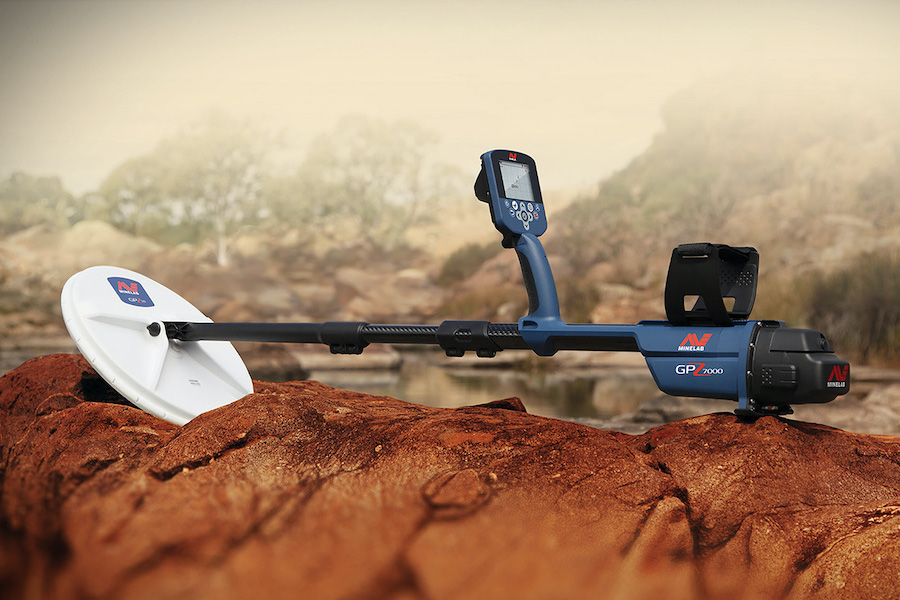 Land Search & Recovery
Our team are experienced detectorists and use state-of-the art metal detectors to help search and recover lost valuables.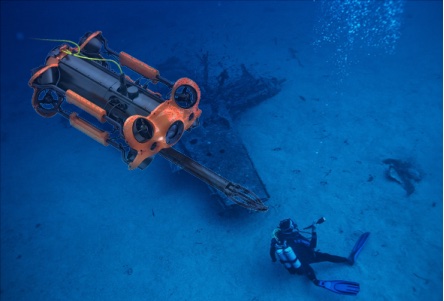 Underwater Search & Recovery
Our ROVs are fitted with specially designed hooks and a manipulator, allowing our ROVs to attach a downline to lost items on the seabed for recovery by hand or winch depending on weight. We also have a team of divers with metal detectors for more specialised operations.