Underwater Services
We offer a wide range of services using divers and ROVs for underwater inspections which can be further enhanced using our Aerial Services. All services include a written report accompanied by video and/or photographs. A fully interactive 3D model s included in the deliverables for our 3D modelling operations.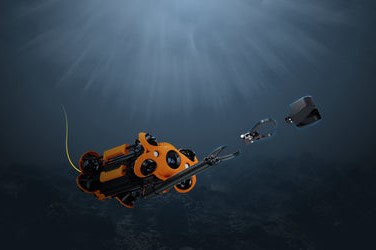 Search & Recovery Services
Our ROVs are fitted with specially designed hooks and a manipulator, allowing our ROVs to attach a downline to lost items on the seabed for recovery by hand or winch depending on weight. We also have a team of divers with metal detectors for more specialised operations.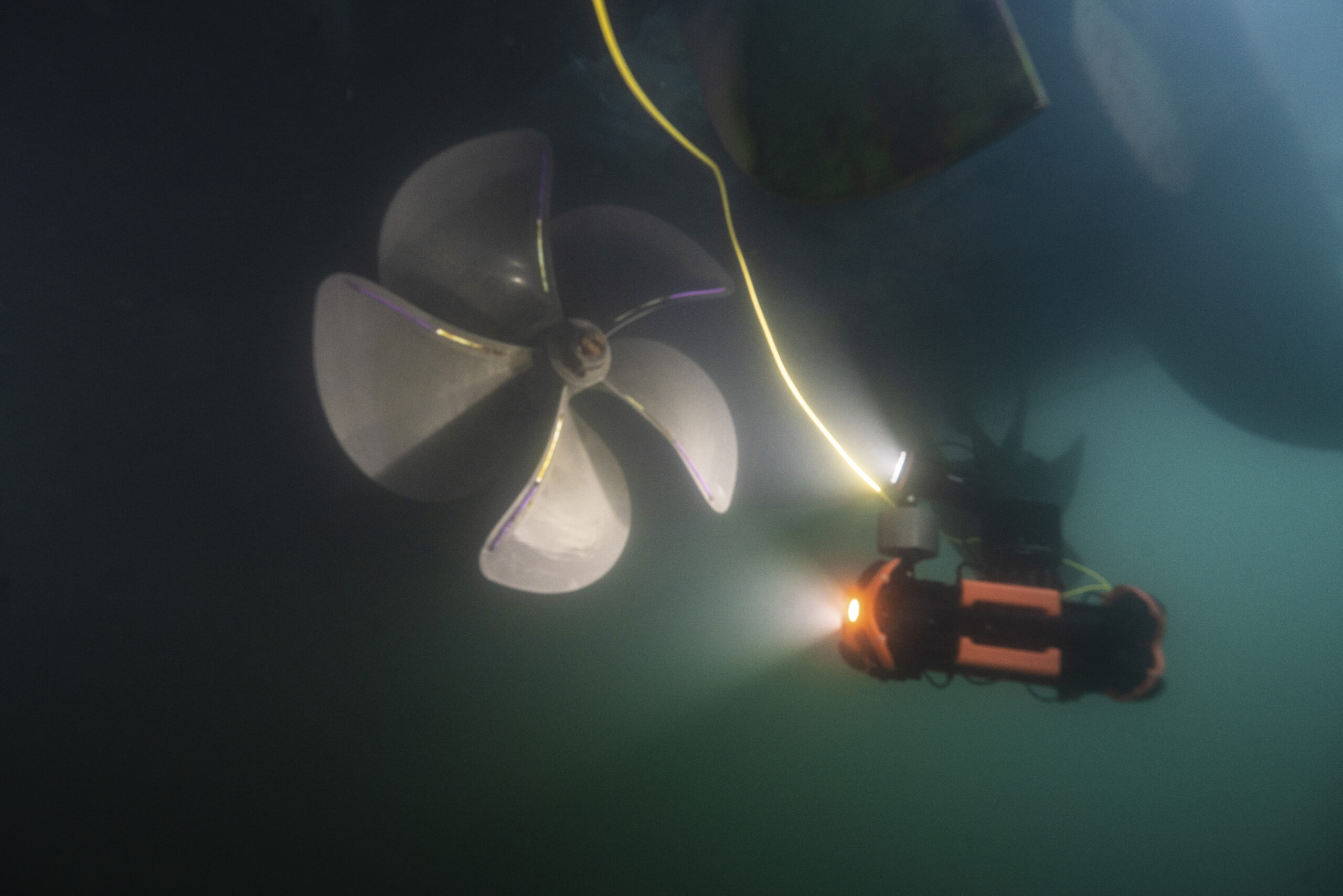 Hull & Inshore Services
Our ROVs have the ability to provide visual hull inspections of any size vessel even in low visibility conditions. Whether you need to inspect for marine growth or  propeller damage, we can provide the vision you need. Our ROVs are fitted with manipulators/claws to assist in removal of debris. We can send in divers if needed to further facilitate the inspection and solution.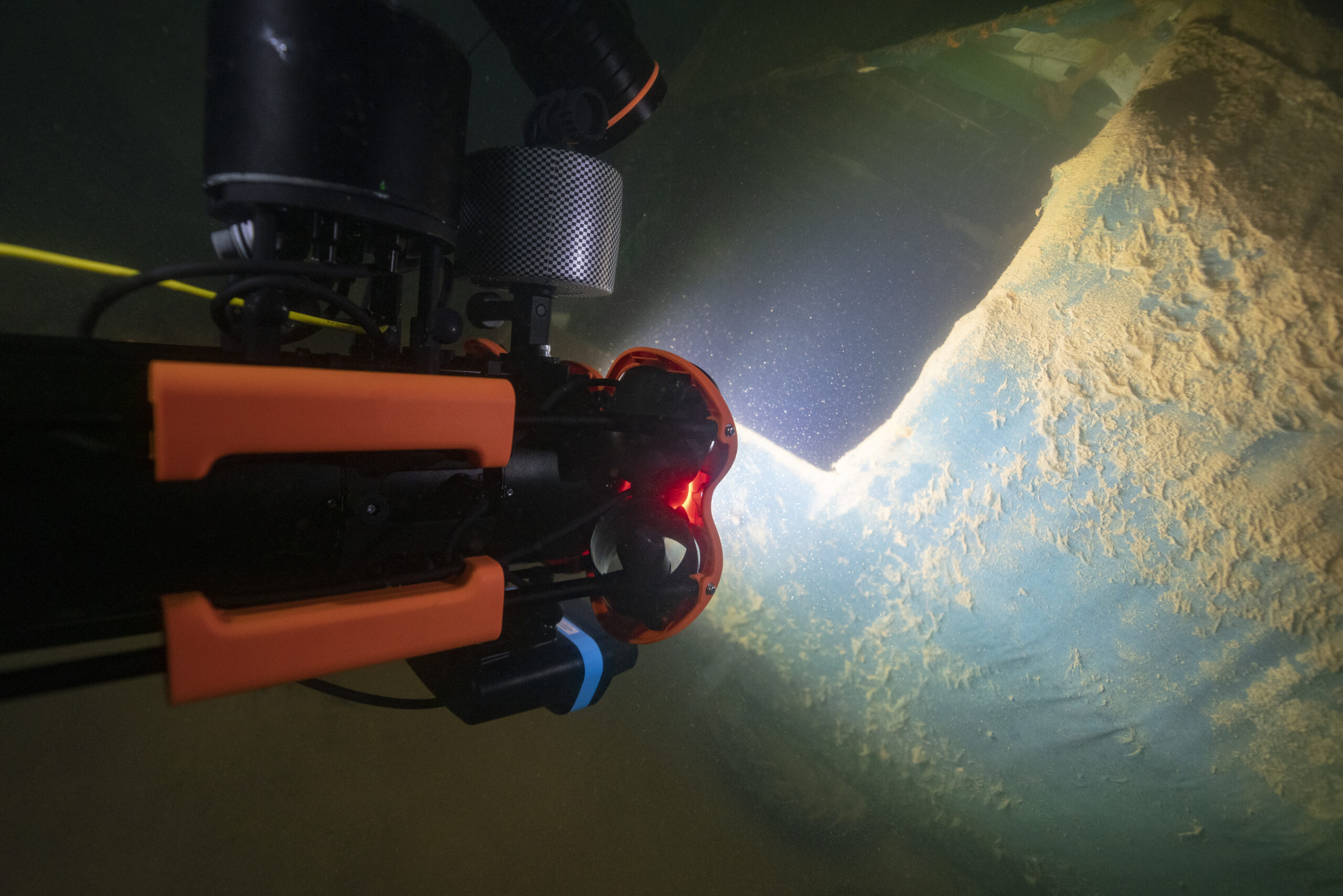 General Visual, Tank & Dam
With a maximum diving depth of 200m, powerful lights and a 4K camera, our versatile ROVs are capable of achieving your inspection needs. So whether you have a structure or an area of interest on the seabed or water column that you need to check on - we can do it.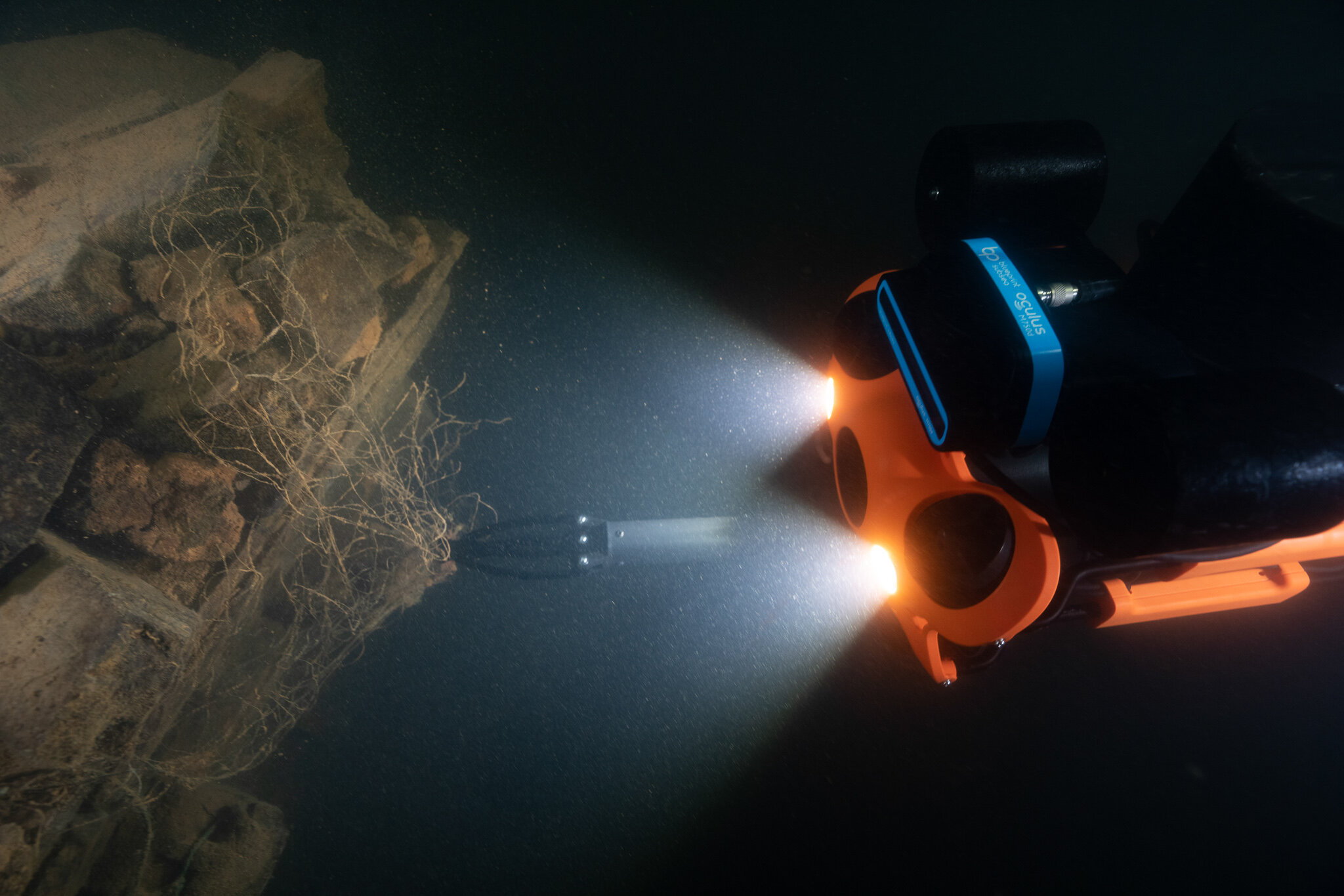 Photography, Documentary & Film
Our operational capacity includes open oceanic waters, lakes/dams and rivers to provide imagery with 4K cameras and high powered lights. Our ROVs can operate indefinitely with shore power and have a maximum depth of 200 meters.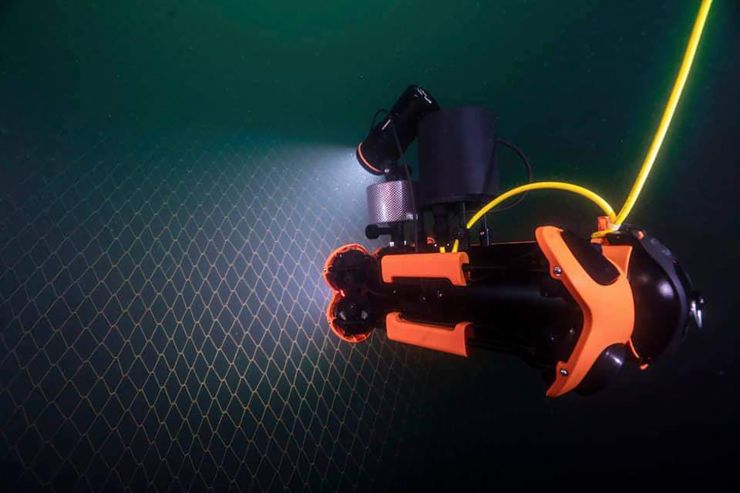 Aquaculture & Swimming Net
In-situ underwater net inspection can be performed with our ROVs to determine the status of your asset, ensuring any damage is captured early for quick (and generally cheaper) repairs.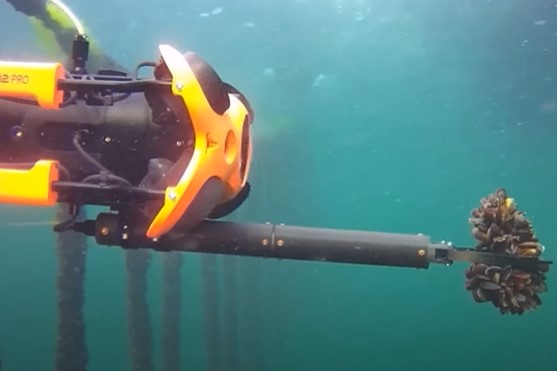 Conservation & Research
Our ROVs can operate indefinitely with shore power and have a maximum depth of 200 meters - so we can readily deploy this technology to monitor the environment. If needed, we can also deploy the ROVs at pre-determined intervals to capture progressive changes to maximise environmental management opportunities timeously.